EXPERIENCE THAT MATTERS
At Edge Crew Construction, experience is our cornerstone. With over 60 years of combined expertise in commercial and residential building, our dedicated team is well-versed in every aspect of construction. From ground-up construction to premium interior finish-outs, we focus on delivering consistent quality on every project. Choose Edge Crew for reliable custom home construction in North Texas!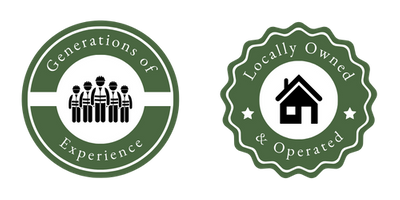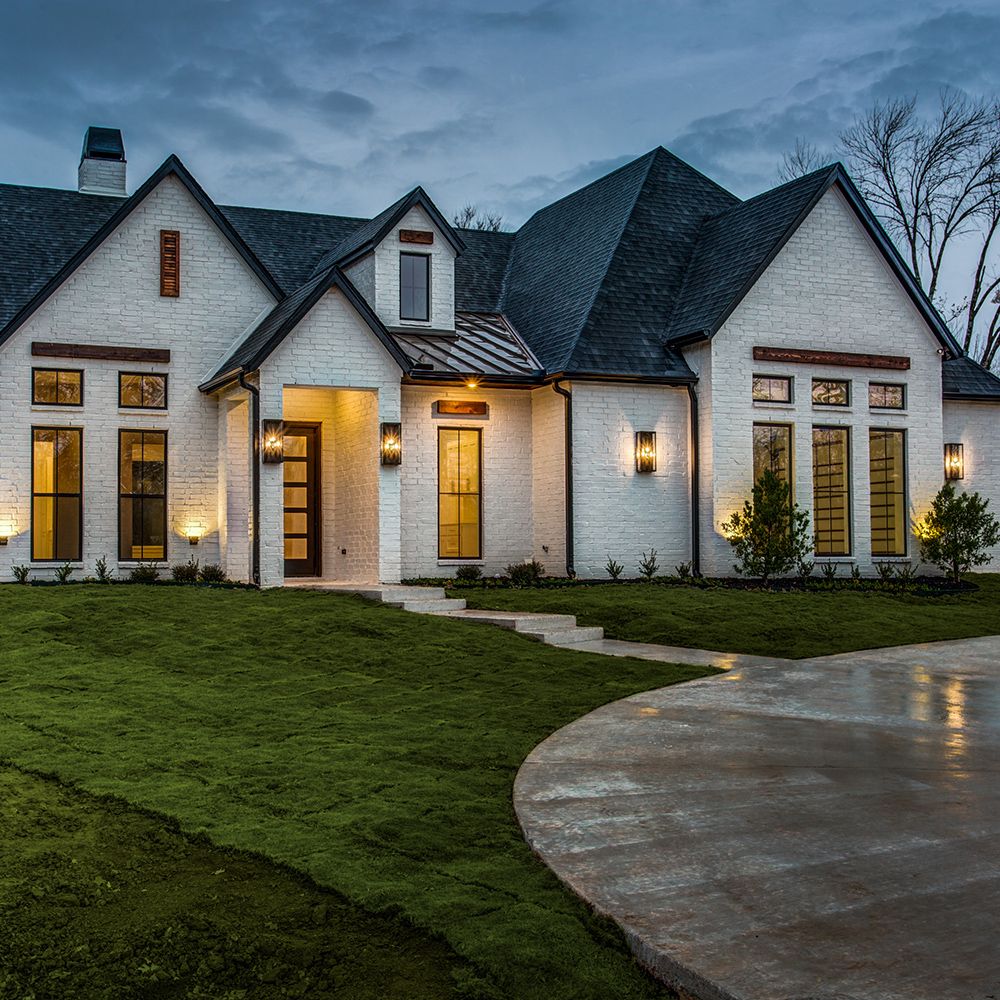 At Edge Crew Construction, the foundation of the company is built on five pillars that guide our team in every decision and project.
EXPERIENCE - Edge Crew founder, Jonathan Cortez, is a third-generation Texas builder. Before founding Edge Crew, Jonathan had a 14-year career in commercial construction as Chief Estimating and Lead Project Manager on a variety of commercial construction projects.
SKILL & KNOWLEDGE - From projects in banking and healthcare to urban redevelopment, Edge Crew has experience with complex, highly-regulated industries.
QUALITY - From start the finish on any project, the focus for Edge Crew is to deliver a quality outcome that the team is proud to have their name on.
COLLABORATION - At Edge Crew, the team is committed to customer service. The goal is to relieve any worry or stress that can be associated with a construction project with consistent updates and reliability.
DEPENDABILITY - The team only works with the most highly skilled subcontractors that have a proven track record for quality and safety.
AT EDGE CREW CONSTRUCTION, THE FOUNDATION OF THE COMPANY IS BUILT ON 5 PILLARS THAT GUIDE OUR TEAM IN EVERY DECISION AND PROJECT.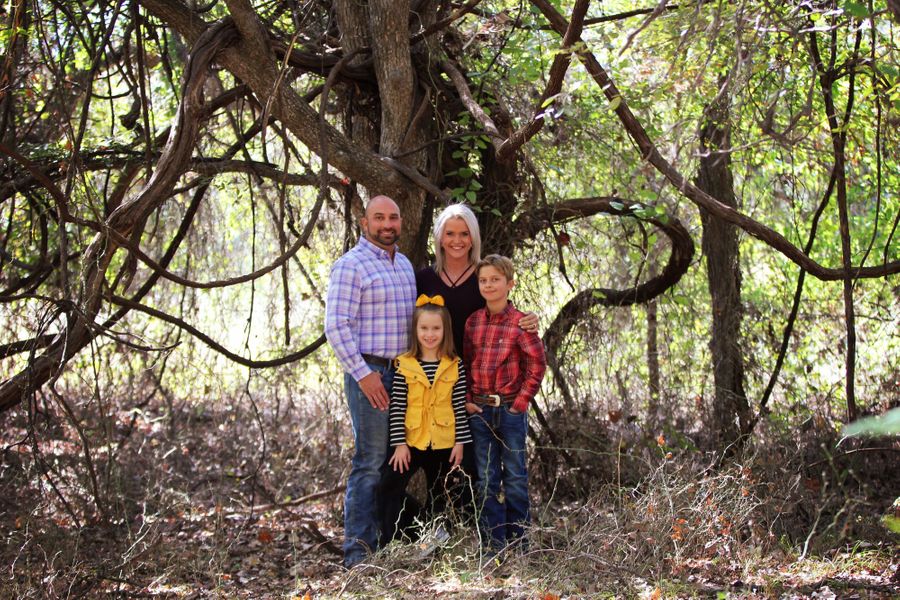 MEET THE OWNERS
Jonathan and Michelle Cortez founded Edge Crew on the core values of quality and customer service. Edge Crew takes care of every aspect of the building process from concept to design and through to completion. Jonathan studied Architecture at the University of Texas at Arlington and, prior to founding Edge Crew, began his career in commercial construction in various positions including project estimating and project management. Construction has always been a passion for Jonathan, who credits much of his knowledge and experience to his family. He is a third-generation builder and is proud to continue a family trade that dates back to 1960.

What Our Clients Are Saying
★★★★★
"I've had the privilege of cleaning new builds for Edge Crew for over 6 years! The level of homes built by them are top notch! They pour many hours into their homes to ensure that they are everything the client dreams of! Would 10/10 recommend them for your next new build!!"
- Frances Strain
★★★★★
"If you are planning on building the home of your dreams or a remodel of the home you're in, these people are absolutely amazing!!! I would recommend them for any job."
- Janel P.
★★★★★
"We had a wonderful and smooth experience building our home with Edge Crew. From the very first design meeting to the finished product, they provided high quality customer service and communication. We appreciated their guidance and expertise throughout our build and we would absolutely refer them to anyone building a home or would personally use them again!"
- Briley K.